Friends
Special relationships that help us
help you.
Partners
As the old saying goes "It Takes A Village." We believe it takes a team of experts to bring the very best to our clients. We have worked hard to develop strategic relationships that will help us do better to ensure that you do better. Our partners are just as addicted to your success as we are.

1000s of sign templates & designs. 100's of sign business forms. All forms & templates are editable.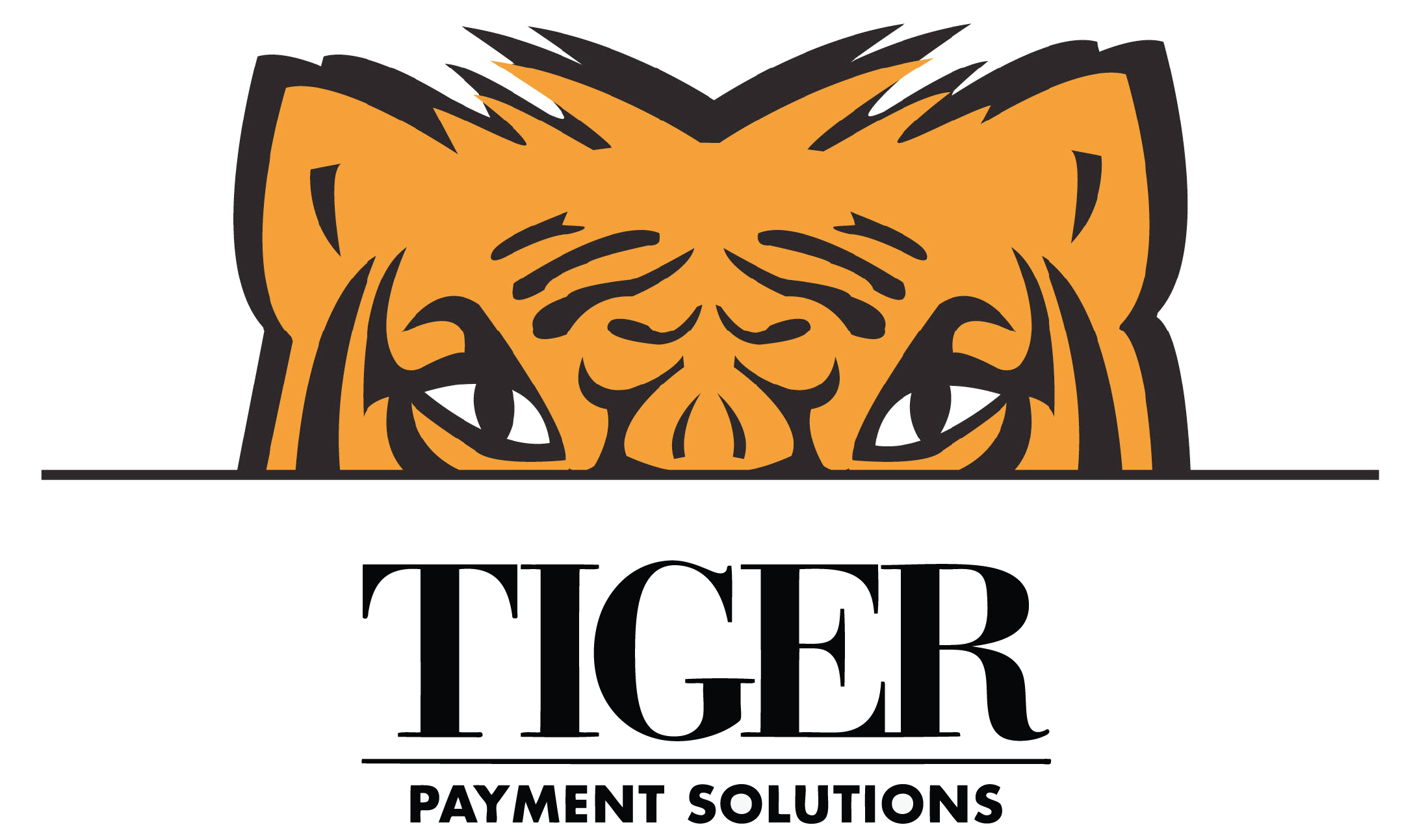 Save & earn money from your credit card transactions with our processing partner - Tiger Payment Solutions.
Dealers
Supply dealers are one of your best resources for not only materials but equipment and industry training as well. The following dealers are valued partners, and we encourage you to check out their products and services for your shop.
Associations
Trade associations provide community support and industry training. We encourage you to join at both your State and National level, it is a great investment in your business. Contact your associations and ask about membership opportunities. We are proud to be members of the following associations.